#021 : As an object of art, and as a toy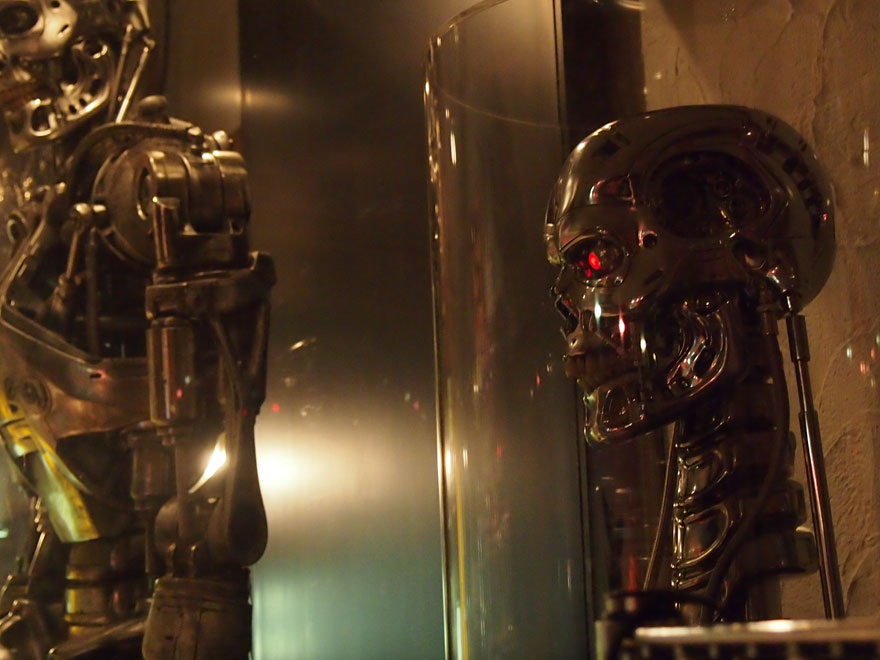 The T-STUDIO Animatronic Bust is a complex of art and technology. Every M1 kit received from fans around the world are transformed handmade into the Animatronic Bust , one by one. As mentioned many times, the major premise of the Animatronic Bust is the precise aesthetical replication of the movie props, than merely making the thing move, so even when turned off, the bust has powerful, compelling presence. I have spent many years working on this project, focusing on how to replicate the artistic quality and beauty of the props seen in pictures etc. The "soul" I put into each Animatronic Bust I create is not something that can be mimicked by a mass-production model. By switching the Animatronic Bust on, you breathe life into it and the soul will start pounding.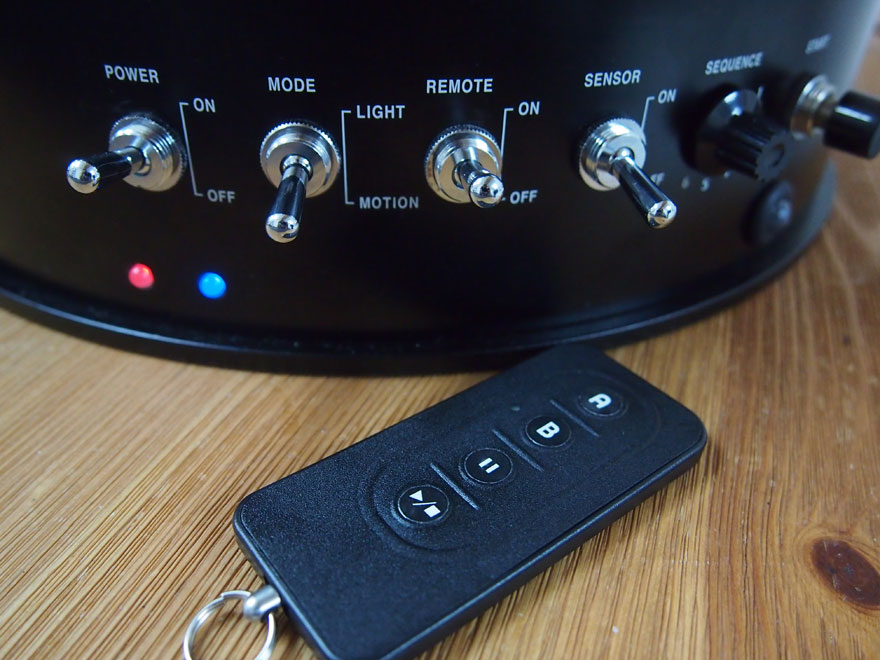 At the same time, I have also added a touch of amusement, fun, to the Animatronic Bust , by adding remote control and a motion sensor to it, from ver. 2. Cheers should arise from Terminator fans, and impressed smiles from those who are not.
Research & Assessment
Interviews with people involved in project